Customer Spotlight
Every month we plan to highlight a profile of a few of our customer's businesses. Please see the instructions below if you would like to apply to have your business listed.


Company : The Official Site of Kobe Bryant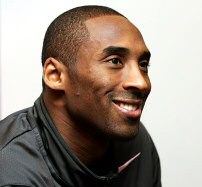 Website: http://www.kb24.com/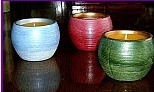 Company : Eclipse Creations
Website: http://www.eclipse-creations.com
Product: Inside you'll find loads of spectacular soaps, scented candles, wonderful bath salts and other terrific bath & body products, butcher block cutting boards, clocks, and hand turned pens & pencils, all at affordable prices.


Member Since: October, 2004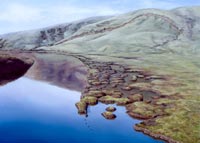 Company : Thomas Creed
Website: http://www.thomascreed.com
Product: Landscape prints and paintings.
Member Since: May, 2004